Meet the Woman Behind
Full Pocket Coaching
At the core of what I do, I help entrepreneurs (with a specialty in medical and health) expedite growth and clarify, simplify, and achieve their vision.
Let's discuss how I can help you too.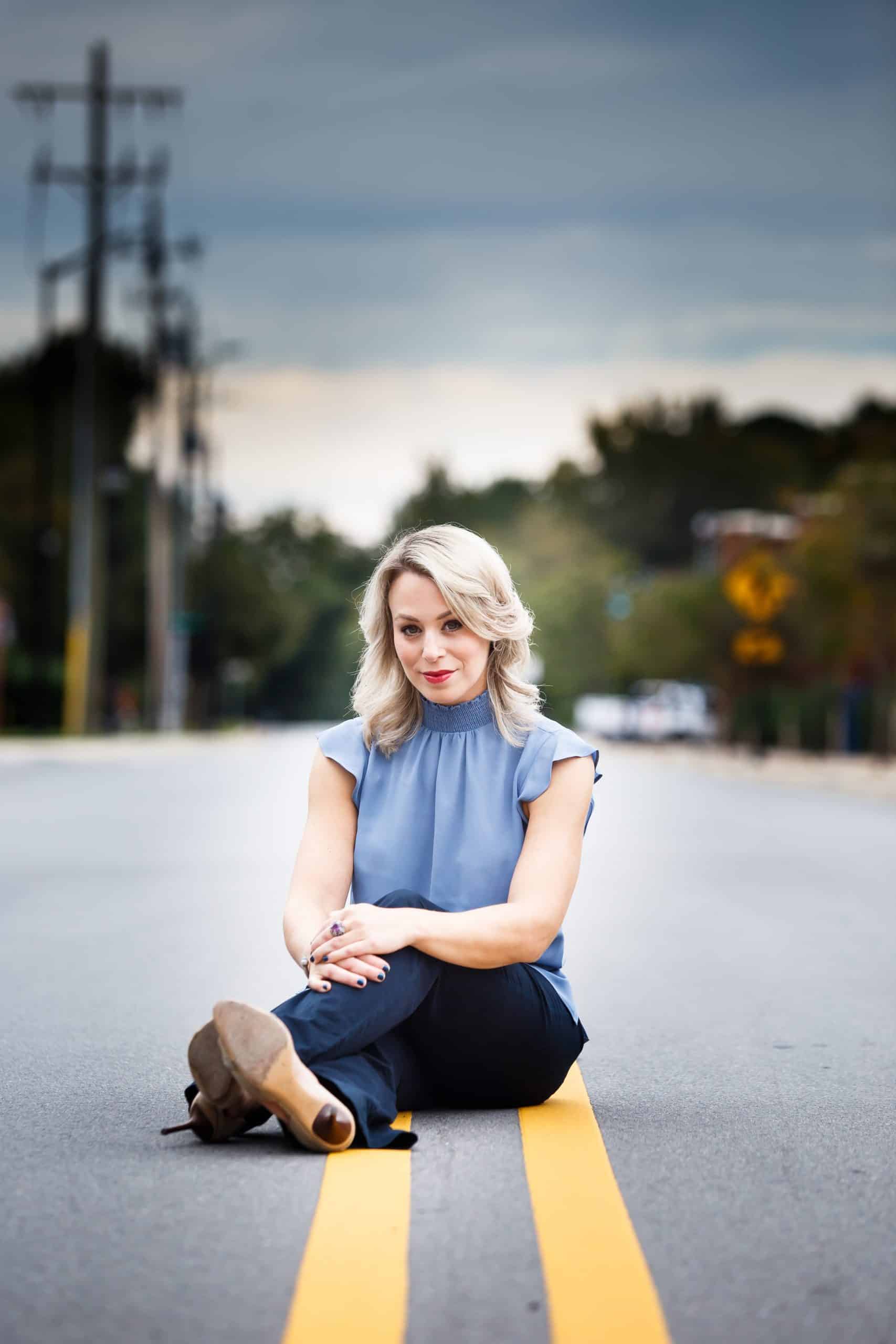 Meet Marni Blythe, CEO Full Pocket Coaching, Business Consultant, Serial Entrepreneur, and Fractional Integrator
My name is Marni Blythe.  I am known as THE BUSINESS RAINMAKER and I help small business owners experience explosive financial growth and healthy cohesive teams who are all rowing in the same direction.  
I come from a long line of entrepreneurs. My great grandfather, grandfather, and father instilled in me from a young age the value, joy, freedom, and challenges that come with being a business owner.
I moved to New York City at age 18 to attend New York University.  I began my corporate career working for advertising agencies to pay my way through school and concurrently fostered my passion for entrepreneurship when I started my first company throwing networking events for thousands of young professionals at the hottest nightclubs in New York City.
I climbed the corporate ladder and found myself at the age of just 26 working as a C-Suite Level Marketing and Advertising agency executive, having developed and implemented award-winning national campaigns for Fortune 500 and 100 companies (like Anheuser-Busch, Claritin, and Nokia) in 38 locations around the US. These innovative, online and offline campaigns touched millions of consumers resulting in millions of dollars for clients. I have always been on the cutting edge of technology being one of the first marketers to use "text to" strategies, Livestream, live events, and social media to create experiences for consumers with brands.
As exciting as working at agencies were, at the age of 27 my soul craved the life of an entrepreneur and I joined a Network Marketing Company called Nussentials where I grew a sales team of 2,000 people on the East Coast.  I found myself craving wide-open spaces and moved to North Carolina when I was 30.
Since then, I have successfully grown and sold multiple companies including an 8,000 square-foot holistic health and fitness center with annual revenue of multiple six figures.  After the sale of the holistic health and fitness center, I began Full Pocket Coaching, which provides personalized business consulting and fractional leadership integration services that encompass billion-dollar corporate sales and marketing strategies re-engineered for the small business owner.  
I am extraordinarily passionate about helping small business owners and their teams live their best life and The Full Pocket Method is a set of incredible tools to help you get there.
Having had the blessing of being a featured podcast guest, national and local speaker for the last 10 years sharing the principles and strategies for entrepreneurs to create massive financial gains in their business and more freedom in their personal lives is an incredible honor and privilege.
On a personal note, I am blessed to have a beautiful 6-year-old daughter and 20 month old Maltese. Charity and service are incredibly important to me and I am committed to ongoing philanthropic work to help patients suffering with blood cancers through my charitable giving to the Leukemia and Lymphoma Society. Over the last 10 years, I am proud to say, I have helped generate thousands of dollars to help fund critical lifesaving research and patient support at the Leukemia and Lymphoma Society. 
Please reach out to schedule a virtual "coffee" and let's get to know one another!
An Objective and Experienced Partner
An Objective and Experienced Partner
As the world of business moves faster and gets more competitive, it is difficult to keep up with both the changes in your industry as well as the innovations in sales, marketing and management strategies.
Having a Business Coach isn't a luxury, it is a necessity your business must-have. Accountability is one of the greatest advantages of working with a Business Coach. It's difficult to get an objective answer from yourself about your business, but your Business Coach will always tell you the truth, even if you don't want to hear it.
With years of successful experience, as your Business Coach, I can provide valuable insight that will help you develop long-term and short-term goals and strategies, as well as improve your business in areas that you might have overlooked.
As your business coach, I will…
Help you better leverage your existing resources

Develop a personal plan for your business to achieve greater profitability and growth

Help you work smarter, not harder

Guide your team to great productivity and efficiency

Diagnose where your business needs improved strategy

Recommend results-driven strategies

Cultivate a fun and loyal work culture for your team

Help you discover the "hidden money" in your business

Establish an achievable plan for meeting your short and long term goals 

Develop powerful online and offline strategies to implement into your business strategy
Making an investment with me shows you are ready for solutions that create profit and efficiency.
I am excited to start a conversation with you and see if we are a good match for one another. Set up a complimentary Find the Hidden Money Discovery Call with me and learn how I work.
I am excited to start a conversation with you and see if we are a good match for one another. Set up a complimentary discovery session with me today!
SCHEDULE A CALL