Meet the Woman Behind
Full Pocket Growth & Efficiency Accelerators
At the core of what I do, I help healthcare owners and their teams expedite growth and clarify, simplify, and achieve their vision with emotional intelligence. I am also a speaker/trainer and author. 
Let's discuss how I can help you too.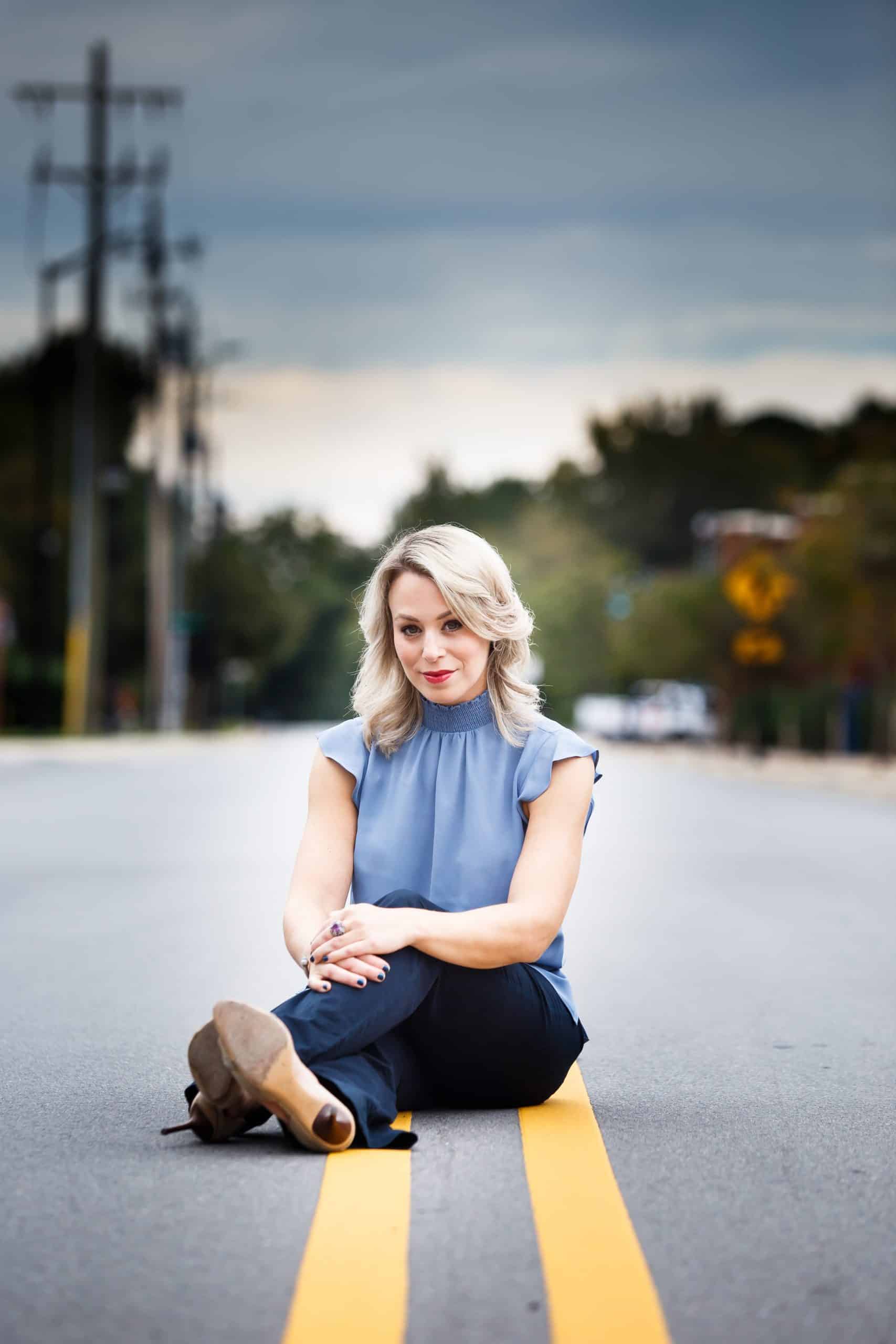 Meet Marni Blythe, CEO Full Pocket Coaching, Business Consultant,  Fractional Integrator/COO/CMO, and Speaker/Trainer. 
Marni Blythe Opens New Doors With Full Pocket Coaching
Marni Blythe is a wonder of nature. A breath of fresh air mixed with gale-force winds when she is on a mission to elevate companies or organizations. A serial entrepreneur with the moxie to make things happen.
She is a forward thinker who believes in the power of strategic planning – and consistent action – to produce measurable results. She is an unabashedly, unapologetically fierce change-maker.
Marni does it all with deep care and compassion for helping people create their best lives, combining both personal happiness with career success.
As the founder and owner of Full Pocket Coaching, based in North Carolina's progressive Triangle region, Marni helps fill in the gaps for CEOs who are looking for expertise in operations and marketing without hiring full-time personnel. Most of her clients are in the healthcare sector, including chiropractors, optometrists, and dentists. Marni's CV sums up her specialties in a few words: Fractional COO/CMO/Integrator, Management Consultant, Speaker.

Her own story is one that makes us stop, smile, and think.
At age 18, while pursuing her degree in business and corporate communications at New York University, Marni was already working in marketing positions for top-tier companies and also fine-tuning her own entrepreneurial spirit.
"My first side hustle was running networking parties for young professionals at nightclubs in New York City," Marni recalls. She also started honing her corporate marketing skills for the renowned ad agency Young & Rubicam.
In her mid-20s, Marni was introduced to marketing for a nutritional and health supplements company. In Marni fashion, she worked hard, and smart, and built her sales team to about 2,000 associates on the Eastern Seaboard. It was during her business travels that she discovered – and fell in love with – North Carolina.
She moved to the Raleigh area and was hired as a VP for an ad agency. After the owner unexpectedly closed the firm, Marni started her own agency, Front Row Communications, married, and had a daughter named Sofia (who is the love of her life).
Marni and her husband opened a fitness and wellness center in downtown Holly Springs, which was soon the buzz with close to 1,000 members. Marni developed all branding and marketing strategies, including digital communications, corporate partnerships, hiring, training materials, and budget planning, among other operational and best practices. After six years, the couple sold the business, and a divorce prompted Marni to explore helping other businesses achieve success with her proven marketing and return-on-investment techniques.
Full Pocket Coaching, open since 2017, has been the result.
Clients attest that the results they have achieved under Marni's guidance are nothing short of life-changing, such as:
"If you want powerful and sustainable change in your business, Marni Blythe is your go-to person. Marni helped me clarify my business values and mission from the top to the bottom – and now I am growing every week in my consultancy."
Anyone who meets Marni immediately recognizes that she combines warmth and intelligence wrapped up with unwavering commitment and pureness of purpose.
"I started Full Pocket," she says, "because I know what it feels like to be an overworked business owner with the passion, but can't see the forest for the trees. My mission is to hold space for you and help you identify your blind spots. I feel like this is the greatest gift of service that I can give to others."
To learn more about Marni Blythe or Full Pocket Coaching, call 646.413.4872. Email: marni@fullpocketcoaching.com 
Please reach out to schedule a virtual "coffee" and let's get to know one another!
Objective and Experienced Partners
An Objective and Experienced Partner
As the world of business moves faster and gets more competitive, it is difficult to keep up with both the changes in your industry as well as the innovations in sales, marketing, and management strategies.
Having a Business Consultant and Fractional COO/Integrator isn't a luxury, it is a necessity your mature business must-have.
As Fractional COO-Integrator, it is our main focus to establish proven systems, create accountability, and make adjustments as needed.
Below is an overview of the main categories we reference during our sessions together.
Focus & Vision Building
Core Values
Mission
Niche
Annual Revenue Plan
Annual and Quarterly Priorities
Accountability Chart
Tracking Scorecard
Unique Selling Proposition
Mindset and EQ Coaching
WHAT WE DO BEST FOR YOU WITH OUR PROPRIETARY METHOD:
Act as "Glue" for your organization
Tie-breaker for the leadership team
Provide structure and predictability
Drive excellence for P&L results
Drive execution for the details within the business plan
Operate on sound logic (the numbers tell the story rather than making emotional decisions.)
Focusing and uniting the team to execute their mission
Encourage team synergy and resolution
THE BENEFITS OF HIRING A FRACTIONAL COO/INTEGRATOR
Gaining massive traction almost immediately once your business is in line with your Values, Mission and Niche.
Your priorities will become extremely clear. No more wasted time and stress for short or long-term planning.
Making decisions based on facts as well as intuition and experience. Tracking in all categories is what creates magic in your growing business!
Turn-key your business systems for more time freedom!
As the Visionary of your company, you can dream again. You decide, and we help you work to make it happen.
Accountability and Measurable Results are just a few of the greatest advantages of working with our team. It's difficult to get an objective answer from yourself about your business, we will always tell you the truth, always with as much gentility as we can!
With years of successful experience, as your team, we can provide valuable insight that will help you achieve real traction quickly! Working with our team most clients see the light after our first 2 hours together. It's magical!  
Helping visionary business owners get out of their own way and efficiently execute on their grandest dreams!
Here's just some of what you get with the Full Pocket Team…
Turn-key systems

Process documentation

Accountability charting

Profit strategies

Leadership team relationship management

Emotional intelligence and growth mindset training

Structured weekly meeting facilitation

Establishing weekly and monthly metrics tracking

Establishing key priorities

Solving issues once and for all

Help you better leverage your existing resources

Develop a personal plan for your business to achieve greater profitability and growth
But wait, there's more!
Help you work smarter, not harder

Guide your team to great productivity and efficiency

Recommend results-driven strategies

Cultivate a fun and loyal work culture for your team

Help you discover the "hidden money" in your business

Establish an achievable plan for meeting your short and long term goals 

Develop powerful online and offline strategies to implement into your business strategy
We are excited to start a conversation with you and see if we are a good match for one another. Set up a complimentary 45 min strategy session with us and learn how we work.
I am excited to start a conversation with you and see if we are a good match for one another. Set up a complimentary discovery session with me today!
SCHEDULE A CALL