Celebrating 15 Years of Client Success!
Helping entrepreneurs expedite growth and clarify, simplify, and achieve their vision.
Many entrepreneurs struggle to implement the necessary changes to achieve the results they are looking for. Marni Blythe has a unique understanding of what it takes to help you achieve your business vision.
Her experiences as both a corporate sales & marketing executive in Manhattan, a Serial Entrepreneur, Business Management Consultant and Fractional Integrator have helped refine Marni's process and approach to business growth and management. Delivering tangible measurable results keeps her in high demand.
After countless hours working with entrepreneurs and their leadership teams, we understand the challenges you face, the long hours you work, the fires you constantly are putting out and the 4603930 hats you wear. If you are like most small business owners, you are possibly feeling frustrated, stuck, and just plain overwhelmed.  Marni has a proven history of delivering permanent and positive results.
Introducing The Full Pocket Method™ Management Consulting and Strategic Business Coaching: a complete and simple process that Marni has developed after working with hundreds of clients and helping those clients create massive gains financially, emotionally, and spiritually in their business.
The Process Focuses on:
• Mindset
• Tools
• Execution
• Evaluation
• Traction
Marni is a "done with you" c-suite level executive who specializes in working with small business owners. She will help you gain peace, clarity, and traction in your business.
Marni combines time-tested systems with the accountability and guidance of a 1:1 executive to support not only the growth of your business but also the growth of it's leader—you.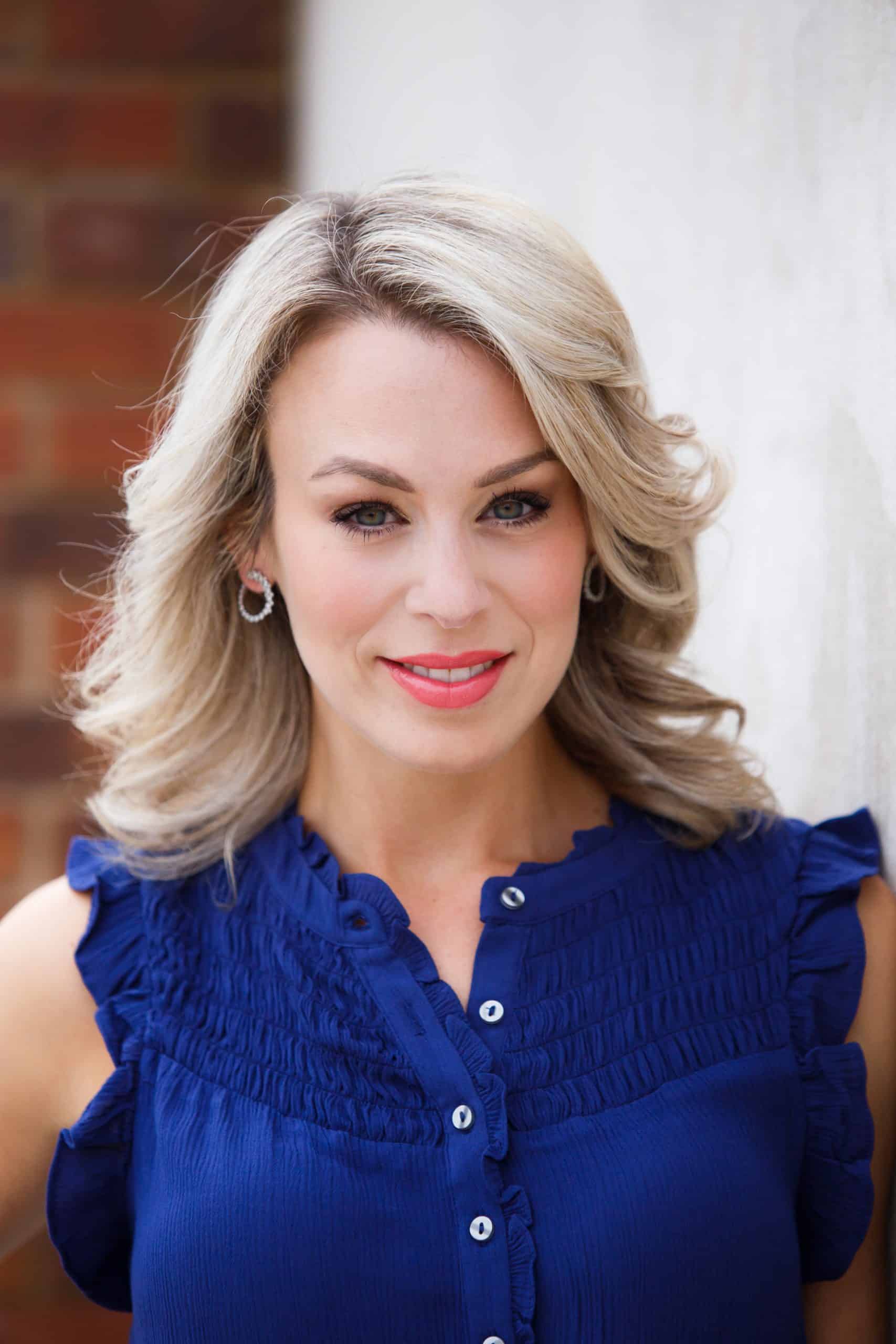 Our Core Values include:
Servant Leadership

Grow or Die

Integrity

Vulnerability
Our Mission:
Help Entrepreneurs Live a Better Life.
Provide Relief.
Management Consulting and Strategic Business Coaching
Marni Blythe is a "done with you" executive who will help you gain traction in your business which results in measurable added dollars to your P&L.
We've helped hundreds of business owners create businesses that thrive.
We combine time-tested systems with the accountability and guidance of a 1:1 executive to support not only the growth of your business but also the growth of its leader—you.
Profit is not something to add on at the end, it is something to plan for in the beginning.
Let's work together to create frustration-free, simple systems, and processes to achieve the financial growth you desire for your company.
Learn More
If you know you are ready to take the next step to grow your profits, streamline your strategies and scale your business, then discover the opportunities I offer for 1:1 coaching.
I've helped hundreds of business owners create businesses that thrive.
Will you be next?
What Our Clients Have To Say...
"I had a strategy session with Marni and literally within just 10 minutes into the conversation, she helped me identify areas where I was leaving money on the table in my business and we quickly built a solid system in place to properly manage my leads. I was so impressed by how quickly and astutely she was in tuned to my needs and provided an easy to follow plan for a quick return. Marni definitely knows her stuff and I highly highly recommend her as a business strategy coach for anyone who wants to uplevel their game."

Angela Tran, D.O.
"Marni has a unique way of making you see the big picture, giving you a roadmap to getting there and then being there to support you each step of the way. I had attended so many social media lectures, but Marni's put it all together and made it make sense. A real gift to learners like myself!"

Sherie Bryan
"Working with Marni has been a game changer for me! She has helped me get a better handle on how to run a business, build my confidence, create marketing strategies and so much more. Her ability to create excitement in what I do has given me the push I was looking forward to building a profitable and successful business."

Sherrie Medeiros
"Marni is a force of nature. I have never seen anyone learn a brand new concept and implement it so quickly and so flawlessly. She is full of talent and intellect. And her personality is augmented by her sense of humor. I am so grateful to call Marni a friend and a mentor."

Manuj Aggarwal
"Marni's experience and knowledge were immediately apparent as well as our lack of the deep technical knowledge of how to actually facilitate our ideas). She brought in an amazing positive energy, a great deal of confidence and some fun at the same time. With Marni having in depth knowledge with regard to digital marketing as well as fitness business ownership experience we made a great team in creating and implementing many successful programs and promotions through a number of different avenues. She showed a strong work ethic and cool business savvy evidenced by her ability to manage, sell, motivate, promote and grow our business..."

Mike Connors
"Marni is an informative, authoritative, and dynamic speaker. She recently addressed attendees from the Holly Springs Chamber of Commerce at a breakfast event on the topic of marketing. Attendees were engrossed and engaged and learned many new things from Marni that they can implement in their own businesses."

Karen Shore
"Marni came to the table with many ideas after we spoke about what my business was doing and what changes I needed and wanted to make. She clearly explained the process and an action plan for me to execute. Her expertise and her confidence make me more motivated to bring the strategy to completion."

Tonya Palumbo
"This morning I had the privilege of attending a local Holly Springs Chamber of Commerce event with a spot-on presentation from Marni Blythe, Business Coach & Owner of Full Pocket Coaching. I was particularly impressed with the very relevant tool-kit of information she presented to for business owners. She discussed, in detail, tips on lead generation, including trends and benchmarks, understanding the buying process, as well as lead nurturing and marketing automation. Her goal is to help businesses "explode ROI." Adding humor and relatable themes to her presentation really kept everyone engaged. Marni earns my thumbs up, and I would not hesitate to recommend her to any business owner to help them work smarter, not harder and to increase their ROI."

Michelle S.
"Marni has that rare gift of seeing directly to a problem and getting right to the heart of what you need and offering simple and effective solutions to help your business grow. Not only that, but Marni is also the kind of person you want to work with and want working with you!"

James Baudreau
You don't have to do this alone.
No one can do it alone, and you shouldn't have to. The fastest way to achieve your business and financial goals, is to learn from those who've already gone down this road…
I've helped hundreds of business owners find their hidden money and explode their profits… I can help you, too!
Set-Up Time to Chat
This error message is only visible to WordPress admins
Error: API requests are being delayed for this account. New posts will not be retrieved.
There may be an issue with the Instagram access token that you are using. Your server might also be unable to connect to Instagram at this time.
No posts found.
Make sure this account has posts available on instagram.com.