Meet The Team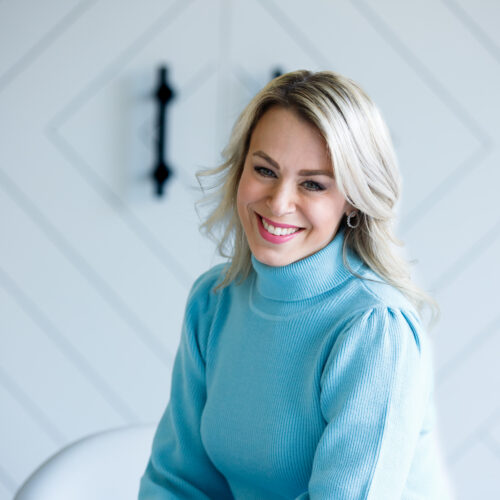 Fractional COO/CMO/Integrator, Mindset & Business Strategist • Trainer and Keynote Speaker
I am known as THE BUSINESS RAINMAKER, and I help small business owners experience explosive financial growth and healthy cohesive teams who are all rowing in the same direction. I am also a featured speaker and educator for organizations looking to boost their team's professional development with workshops and seminars for mindset/mental health, teamwork & communication, leadership, sales, and teamwork in the workplace.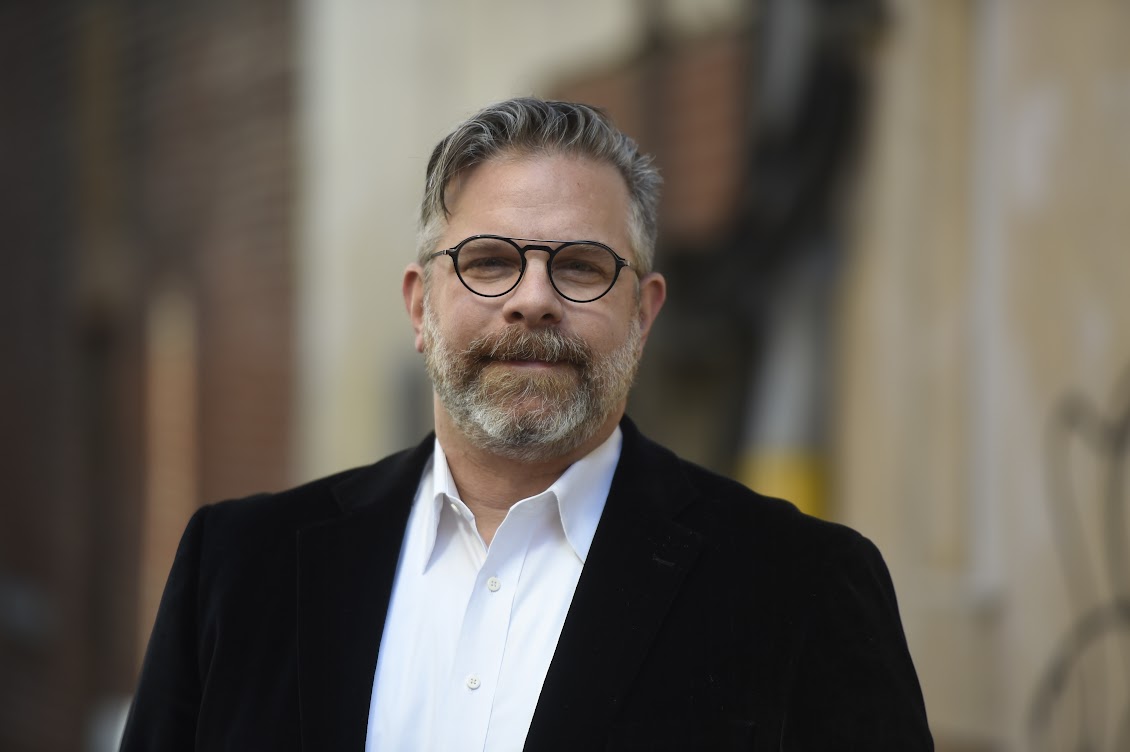 Fractional COO-Integrator, C-Suite Executive, Brand & Marketing Strategist
Serving as a Fractional COO Integrator and CMO, I assist companies in navigating their marketing challenges by building brands, developing strategies, and guiding tactical execution. Helping is my highest purpose and I make friends fast by giving my all. Let's be friends.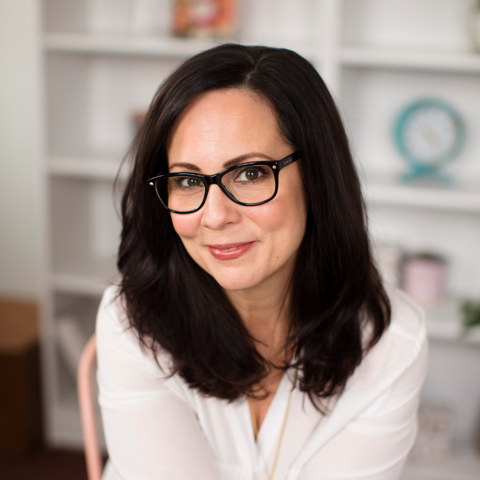 Fractional COO-Integrator, Profit Specialist
I help growth-minded small business owners transform the way they manage their finances to quickly achieve their highest profit margins. I am obsessed with teaching people to simplify profit management, grow their profits exponentially, while overcoming mindset blocks and releasing all negative thoughts around money and wealth.
Ready For Growth? Let's Chat!